Airbnb-Management for Serviced Apartments and Apartment hotels
Marketing & optimization on various sharing economy platforms
Airbnb & Co. are not reserved exclusively for private apartment tenants and couch surfers.
Serviced apartments and apartment hotels can also be successfully marketed via sharing economy platforms: From set-up or optimization of existing profiles to marketing, pricing and guest communication, we ensure that capacity utilization and earnings are optimized.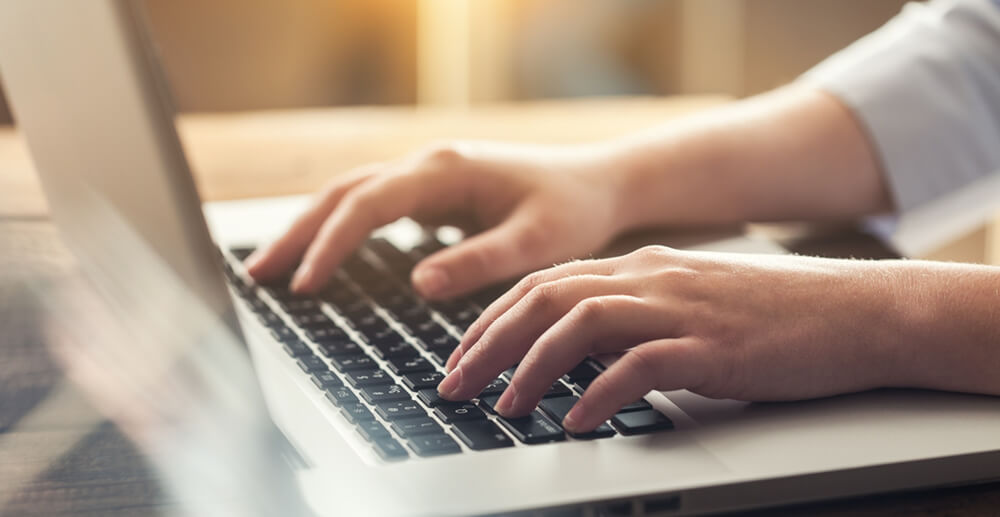 Joint clarification of rental ideas and conditions
Inventory of the apartments and exploring of the possibilities to increase the attractiveness of the properties (furnishing tips, inventory checklists, selection of furniture)
Professional photographs of the apartments
Profile creation incl. meaningful images and professional text descriptions on all relevant marketing platforms
We know where apartments should be digitally present and visible online.
In addition to Booking.com, there are other attractive platforms for renting to tourists, private and business travelers, for example Airbnb, the HomeAway family with 12 portals, 9flats, housetrip, etc.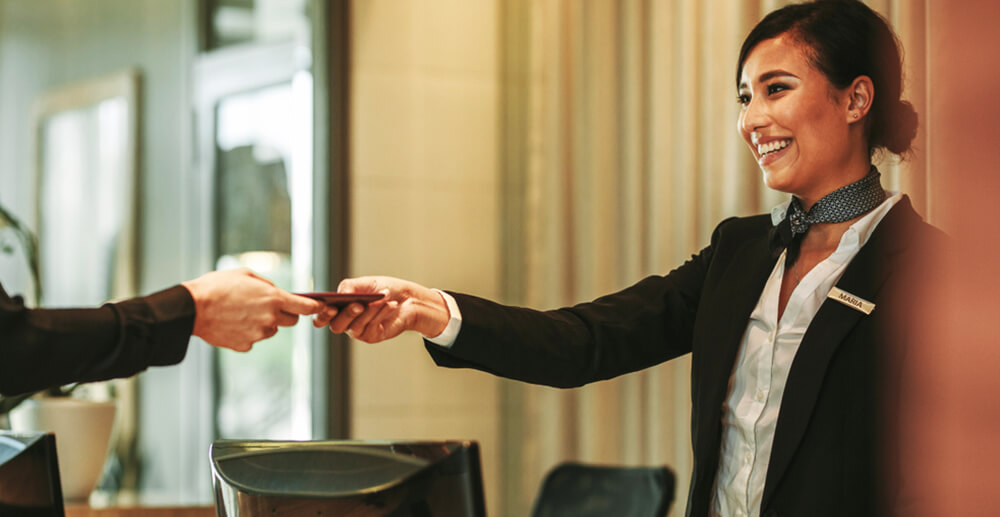 All communications tasks (processing of all requests and careful selection of guests, booking confirmations, processing of requests around the arrival)
Coordination of a pick-up service for guests (optional)
Send "Thank you" letters to guests
Observations, reactions and moderation of user and guest comments on respective online marketing platforms
Ensuring an optimal online ranking for hosts and apartments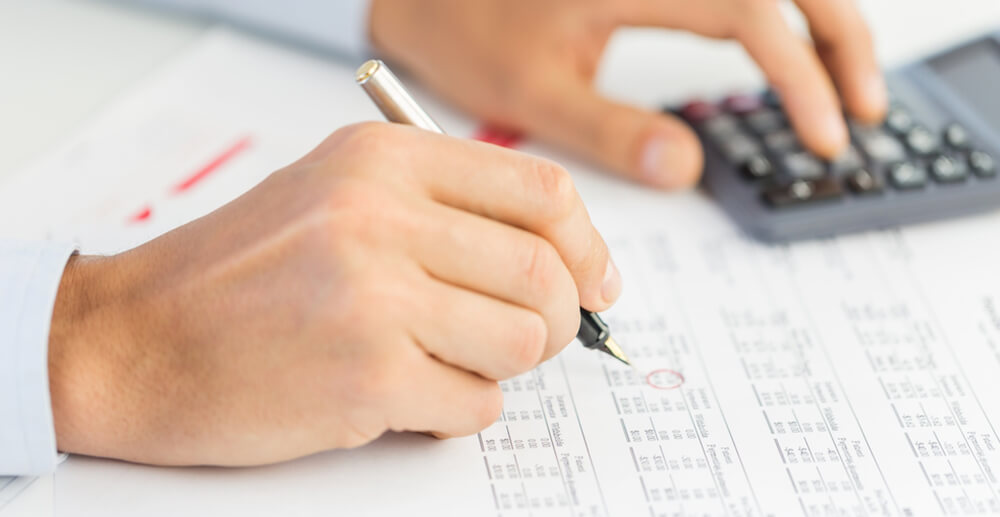 basic pricing depending on season
ongoing price adjustment depending on capacity utilization
regular observations of the industry competition
regular controlling and reporting